Irrigation Systems NSW & ACT

The goal of an Irrigation System is to supply an entire garden or field uniformly with water, so that each plant has the amount of water it needs, neither too much nor too little.
At Jims we can provide a speedy and efficient service for your Irrigation System needs.
Our service can provide you with repairs to an existing irrigation system as well as requests for new irrigation water tanks. When choosing Jims we ensure that the Irrigation services provided are of the highest quality and standard.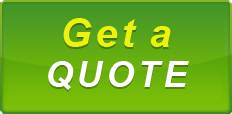 Please call our friendly customer service staff today on 131 546 for all you Irrigation System enquiries.